We offer a complimentary amenity corner and abundant rental equipment.
Enjoy your comfortable stay.
Over 20 kinds of amenities for free.
Amenity Goods
We offer more than 20 types of men's and women's amenities. More than 10 types of bath salts available as well. Enjoy limited time amenities.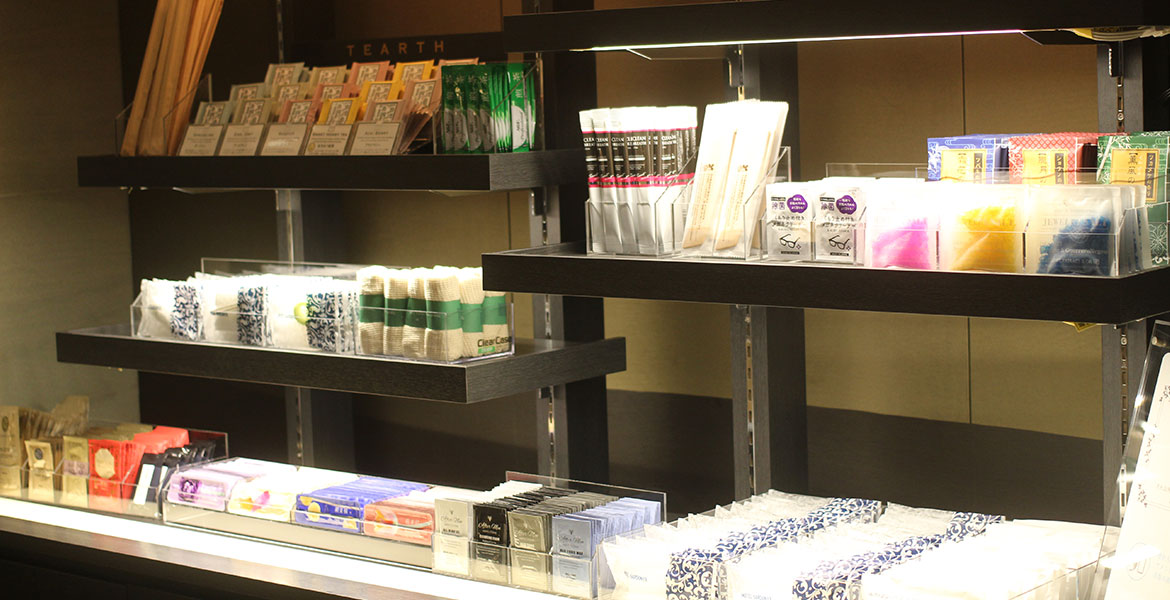 Facility equipment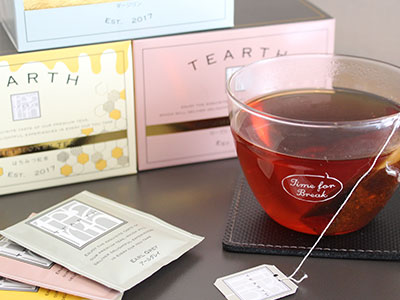 PC
We have PCs for viewing in the lobby, which can be used free of charge.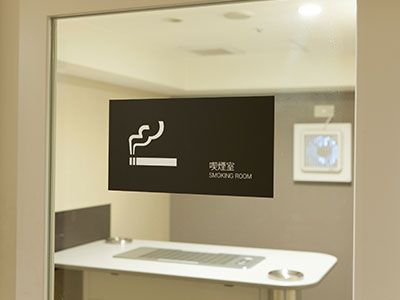 Smoking room
Smoking room is available on 5th floor.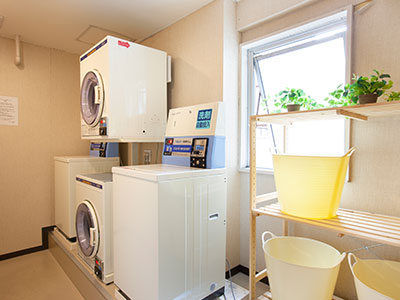 Launderettes
Launderettes are available on 4th floor, convenient for long stays.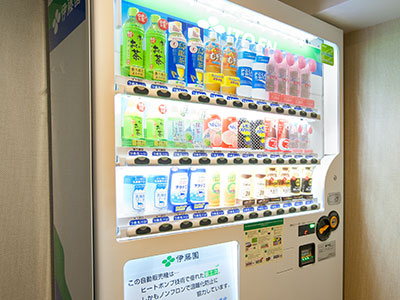 Vending machines
Vending machines are available on the 3rd, 6th and 9th floors.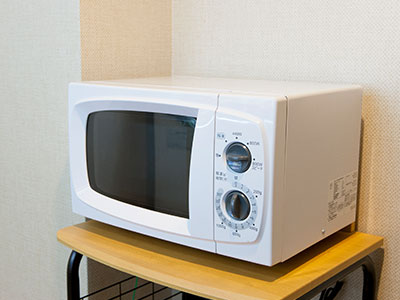 Microwaves
Microwaves are available on 4th and 8th floor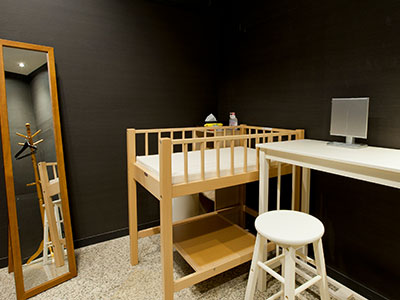 Multipurpose room
Multipurpose room is available for changing diapers and changing clothes.
Rental Items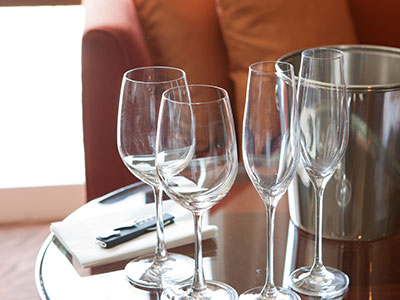 Tableware
We have wine glasses, tableware, cutlery, etc. for rental.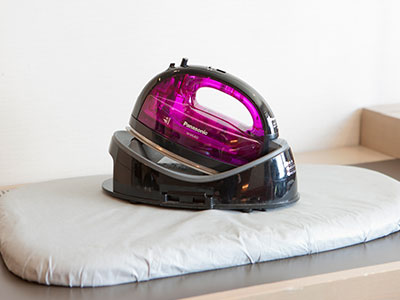 Iron and ironing board
We have iron and ironing board for rental.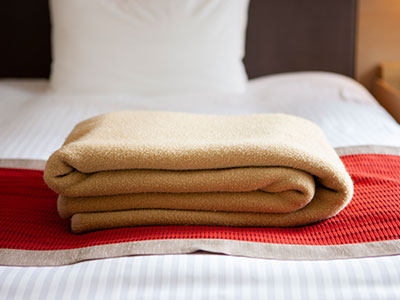 Blankets
We have blankets for rental.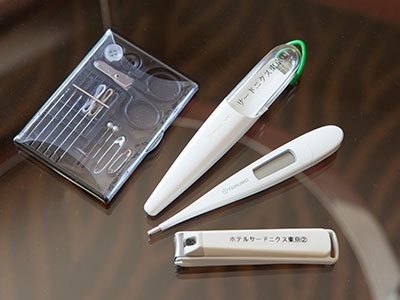 Thermometer, nail clipper, sewing set
We have thermometers, nail clippers for rental. Free sewing sets are also available.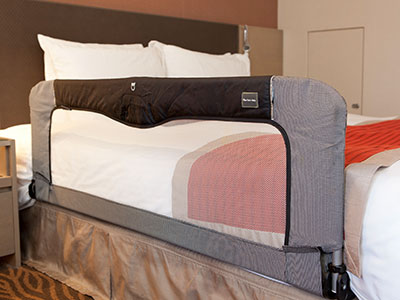 Bed guard
We have a safe bed guards for children.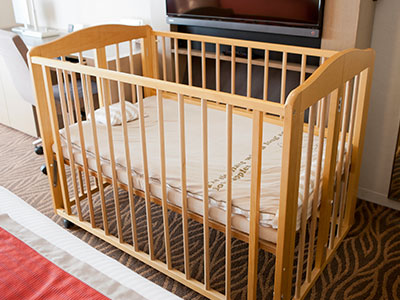 Baby bed
Baby beds are available for rent at 2,000yen per night.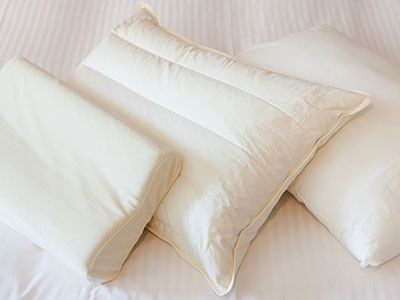 Pillows
Various pillows are available such as low rebound, buckwheat, feathers.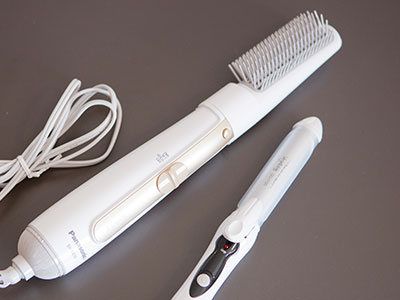 Hair irons
Hair irons, curling irons and curl dryers are available for rent.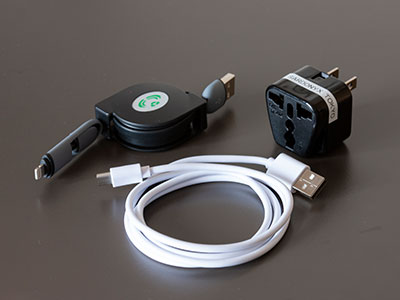 Charger
We have conversion plugs and mobile phone chargers for rent.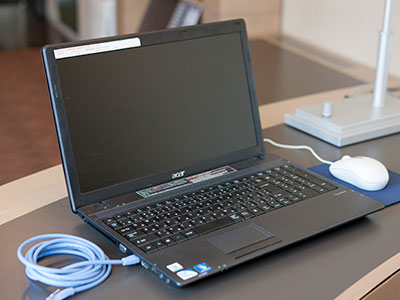 Laptops
Laptops are available for rent at 1,030yen per night.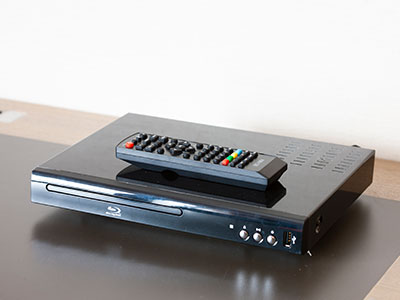 DVD Players
DVD Players are available for rent at 500yen per night.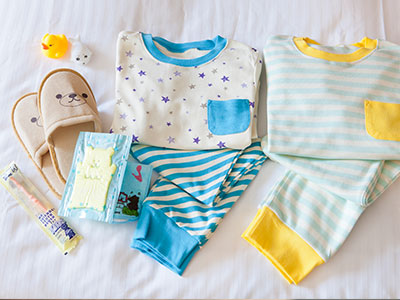 Amenities for kids
Night wear(rental), Toiletries for kids(free)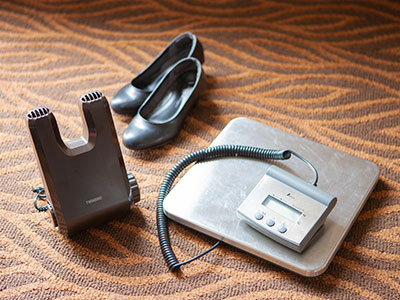 Shoes dryer, scale
We will lend it for free.
Free rental
glass, tableware, iron, ironing board, blanket, thermometer, nail clipper, sewing set, bed guard, pillow, hair iron, curl dryer, conversion plug, mobile phone charger, desk lamp, extension cord, toothbrush for kids, pajamas for kids, shoe dryer
Lending for a fee
baby bed (2,000 yen per night), laptop (1,030 yen per night), DVD player (500 yen per night)
Services
| | |
| --- | --- |
| Free service | Morning and evening newspapers (Nikkei / Asahi etc.) / More than 20 types of amenities (cleansing soap / toner / mouthwash etc.) |
| Services for a fee | Cleaning Service / Massage |
Others
| | |
| --- | --- |
| Accepted credit cards | VISA/JCB/American Express/Diner's Club/Master Card/UnionPay |